We help Founders Get Funding.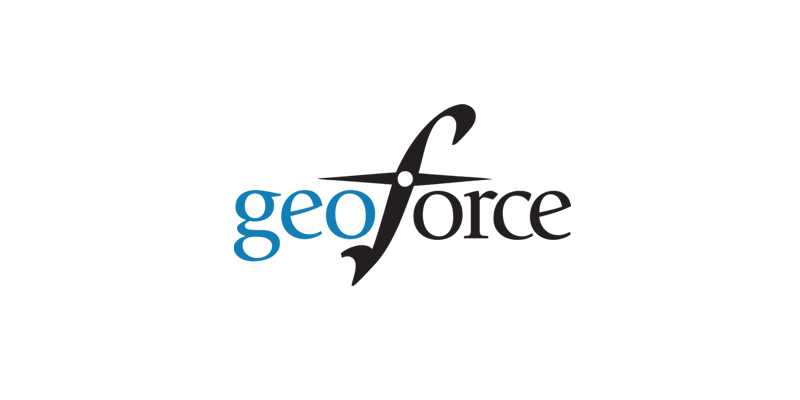 Sandra Meekins
Marketing Communications Manager
"Nick created a series of videos for us to use and showcase our products and services. He is detail oriented and takes the time to understand the business and how the videos will be used. Nick is meticulous in putting together the perfect video using the best images and animations to tell the right story. He takes great pride in his work and ensures the final product is top quality. Even through countless changes from different people, he is always very professional and incorporates everyone's feedback into the final product. Nick is bright and easy to work with and would be an asset to any team wanting to create powerful videos to promote and grow their business."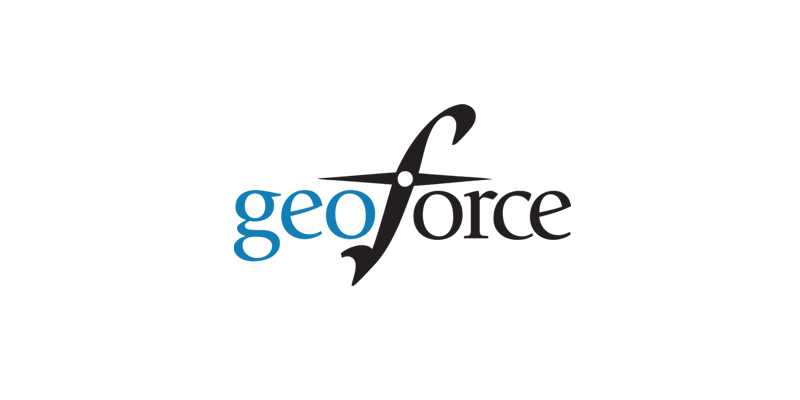 Kyle Bassett
Vice President of Operations
"I had the pleasure of working with Nick for almost 2 years. I've worked with many marketing professionals throughout my career, but none that understood both high level strategy and the tactical minutia that prove critical to execution. Nick has that ability, and is a bit of a unicorn in his arena. Nick is a true professional and can hold his own in both the board room and can roll up his sleeves and directly contribute to the creative process. Nick is an expert at web design, collateral creation, video creation, lead generation and is a student of the art and science of marketing, tracking current trends and skilling up as things evolve. I highly recommend Nick if your organization or brand needs to take things to the next level."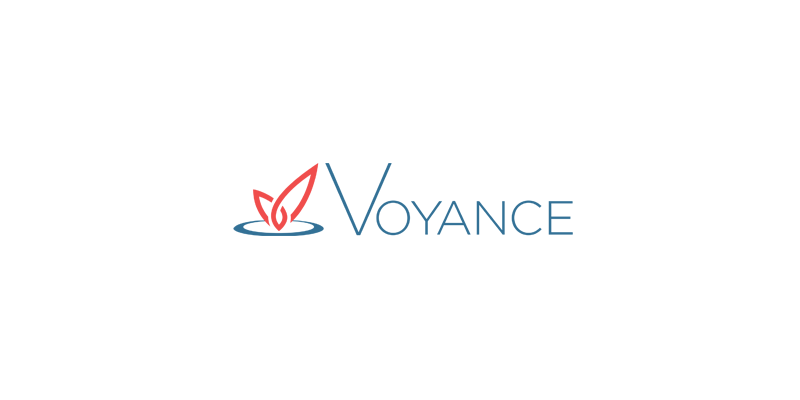 Delynn Copley
CEO
"Nick made it so easy for me to speak naturally and to be at ease on camera. He is professional, organized, and very intuitive about the meaning behind the video he's producing, and that makes all the difference. He's also a highly creative strategic thinker who approaches each marketing challenge with precise, innovative and collaborative approaches. His ability to build beautiful, visual brand stories that propel our business goals forward is exceptional. He's also a very positive person who is great to work with."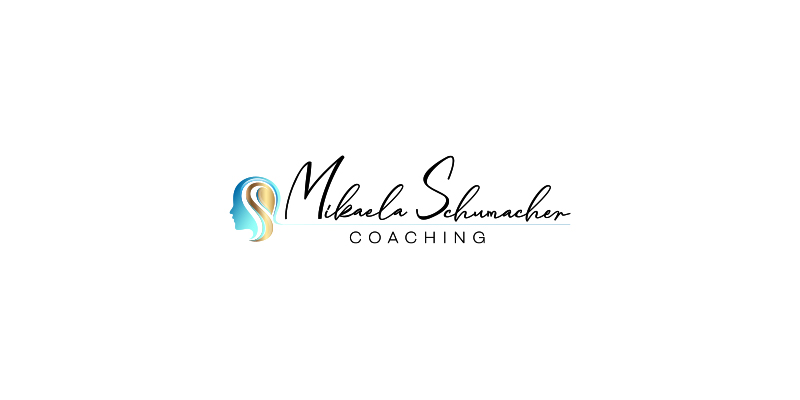 Mikaela Schumacher
CEO
"Nick is a very well-versed creative professional. He has a deep understanding of both practical marketing strategies and the psychology behind creative strategies. Through my whole project, we had an open dialogue for brainstorming how to best capture the mission behind my brand. It was refreshing to work with somebody who genuinely cared about their craft and the satisfaction of their client. You can tell that Nick takes a lot of pride in his work quality. I would highly suggest working with Trickshot Creative for any creative marketing needs. You will be thrilled with your results."